The annual conference of the oldest academic association in Nigeria started today in Lagos, with a specific focus on addressing environmental challenges in the country. The conference aimed to provide solutions for tackling these challenges and served as a platform for intellectual discussions, networking, and collaborations. The role of history in understanding and mitigating environmental issues was a key theme throughout the event. This report provides an overview of the conference, including the opening address by the association's president, the guest lecture on the significance of history, and a goodwill message from the General Manager/CEO of the National Theatre, Iganmu Lagos.
Opening Address by Prof. Samuel O. Aghalino, FHSN, the president of the Historical Society of Nigeria (HSN), delivered the opening address. He highlighted that the association, founded in 1955, is the oldest in Nigeria and has chosen Lagos as the venue for this year's conference to evaluate the environmental challenges prevalent in the country. Prof. Aghalino emphasised that the conference aimed to engage in intellectual discourse and foster networking and collaboration among the attendees. He underscored the historical link between precolonial environmental challenges and the postcolonial issues faced by Nigeria today, particularly pollution and deforestation.
Guest Lecture by Prof. Ben Naanem delivered a thought-provoking lecture on the role of history in shaping the present and future. He emphasised that history does not repeat itself, but historians often repeat themselves by failing to learn from the past. Prof. Naanem drew attention to the importance of understanding historical environmental challenges and their consequences in order to develop effective strategies for addressing the current environmental issues in Nigeria. His lecture resonated with the conference's theme and emphasized the significance of historical knowledge in tackling environmental challenges.
Goodwill Message from the General Manager of the National TheatreThe General Manager/CEO of the National Theatre acknowledged the importance of history as a subject of study and appreciated the efforts to reintroduce it into schools, emphasising that many children in Nigeria are unaware of the country's heroes and heroines and historical events. The GM expressed a desire to collaborate with the society in documenting the cultural history of Nigeria, citing the National Theatre as the epicenter of culture , history and the Creative Economy in the country.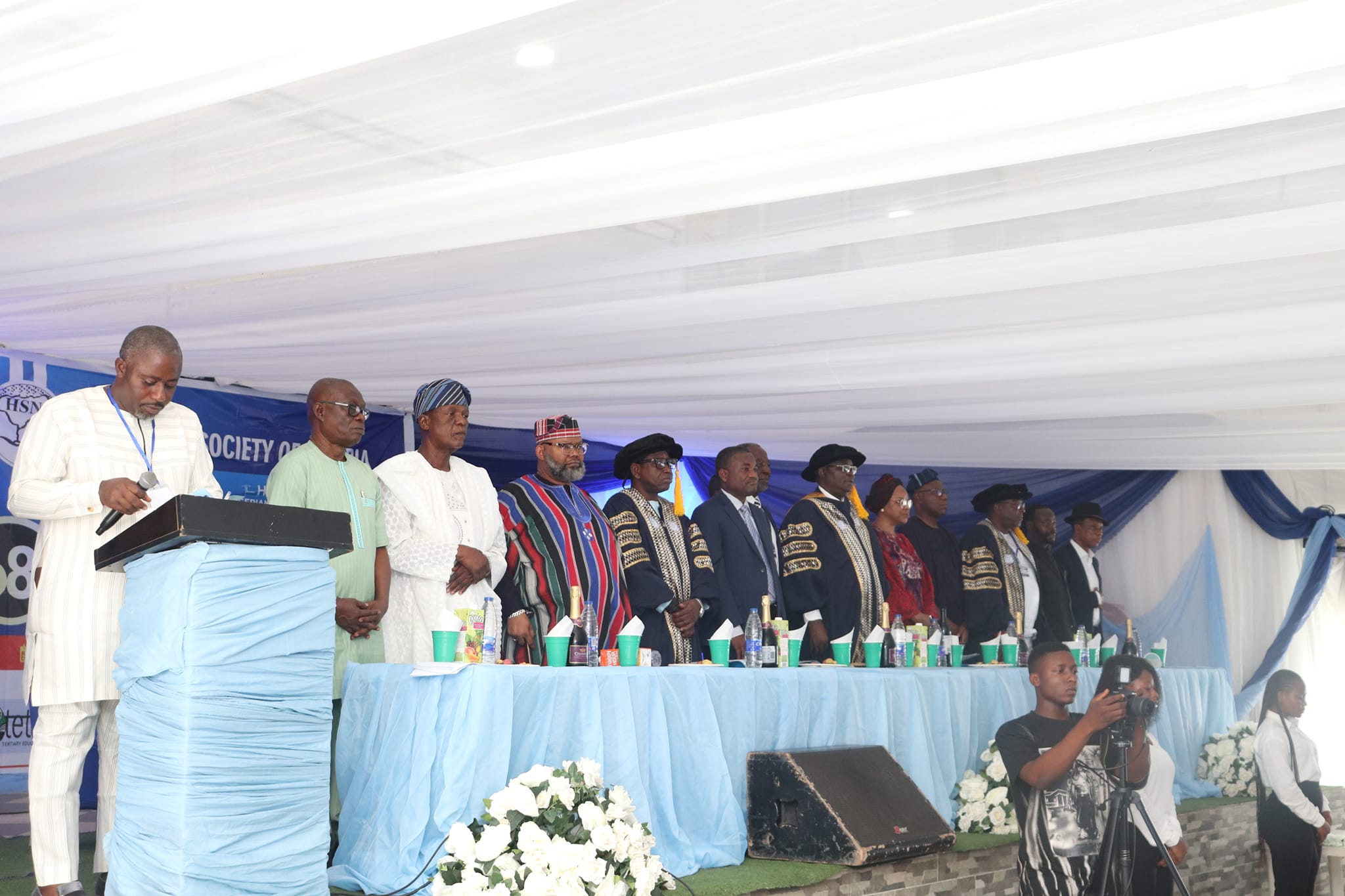 Excerpt from National Theater GM Lauds NYSC for Promoting Nigerian Culture :: Kogi Reports ::
Watch our Other YouTube videos
Or click Know more about the GM/CEO of National Theatre, Nigeria