In a highly anticipated event held today, the Lagos Chamber of Commerce and Industry (LCCI) organized a stakeholders dialogue to discuss the proposed Lagos Tourism Foundation. Esteemed industry experts and key players from the entertainment and tourism sectors gathered to deliberate on the crucial matters at hand. The dialogue centered around the indispensable role of entertainment, particularly the movie industry, in promoting tourism and accurately portraying Nigeria's cultural heritage to the world. Participants emphasized the need to retain Nigerian movies within the country, while also addressing security concerns faced by travelers abroad.
During the dialogue, participants expressed unanimous support for the establishment of the Lagos Tourism Foundation, recognizing the interdependence of tourism and entertainment. One of the prominent attendees, representing the movie industry, stressed the significance of Nigerian movies in attracting tourists to the country. They highlighted the need to safeguard these valuable cultural assets from being taken to other countries. Additionally, participants underscored the importance of addressing security issues that travelers may encounter in hotel rooms abroad, as such incidents can significantly impact the perception of Nigerian tourism.
A notable contribution during the event came from Prof Sunday Ododo, GM/CEO of the National Theatre, who expressed wholehearted endorsement for LCCI's initiative in establishing the foundation. Emphasizing the three Ps—programing, projects, and partnerships—the GM/CE highlighted that the National Theatre has a critical mandate to advance the arts and culture. He also underscored the importance of demonstrating exemplary work and fostering collaboration between the government and the private sector.
Prof Ododo further revealed a significant development in the advancement of tourism by announcing that the government has granted approval for NT to operate an FM Radio station. This achievement was seen as a testament to the potential impact of effective collaboration between NT and the government. Not only will this radio station benefit the theatre, but it will also serve the entire nation. GM/CEO stressed that before seeking government intervention, the Lagos Tourism Foundation should diligently on undertake meticulous groundwork. This approach will ensure that the foundation's successes can be replicated in Abuja, establishing a regulatory arm to guide and foster control among practitioners.
Prof Ododo expressed immense enthusiasm for the new National Theatre (NT), envisioning it as a vibrant hub for event, culture, creativity, and tourism. Plans are in place to establish four creative hubs within the premises of NT. These hubs will serve as centres for pre and post-production activities, nurturing an environment that fosters youth empowerment and talent development. The GM/CEO firmly believed that these hubs would provide a platform for undiscovered youth talents to express themselves and showcase their abilities to the global community. Moreover, GM/CEO asserted that the establishment of these hubs would address criticisms regarding the quality of Nigerian films, thereby elevating the industry's production standards.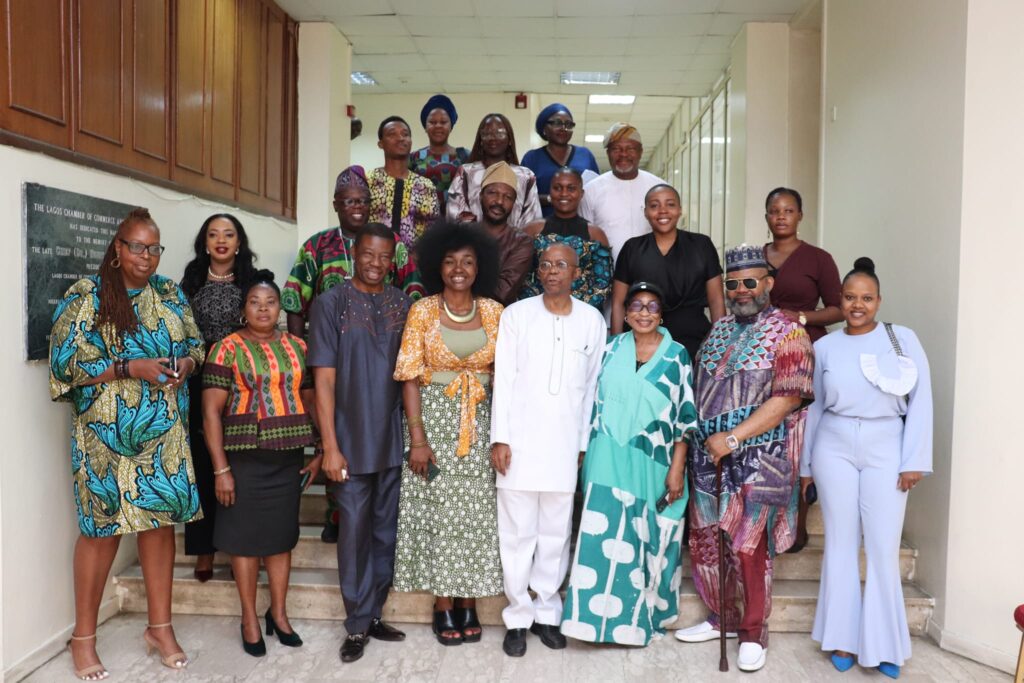 Excerpt from National Theater GM Lauds NYSC for Promoting Nigerian Culture :: Kogi Reports ::
Watch our Other YouTube videos
Or click Know more about the GM/CEO of National Theatre, Nigeria