GM/CEO's so far
From establishment period till date, The National Theatre Nigeria has been managed by a number of successive administrators. Now, since September 1, 2020, a new General Manager/CEO assumed the headship of the National Theatre Management with a new vision. Listed below, however, gives a flashback overview of the past  GM/CEO of this organization. Please Click here to see the current GM/CEO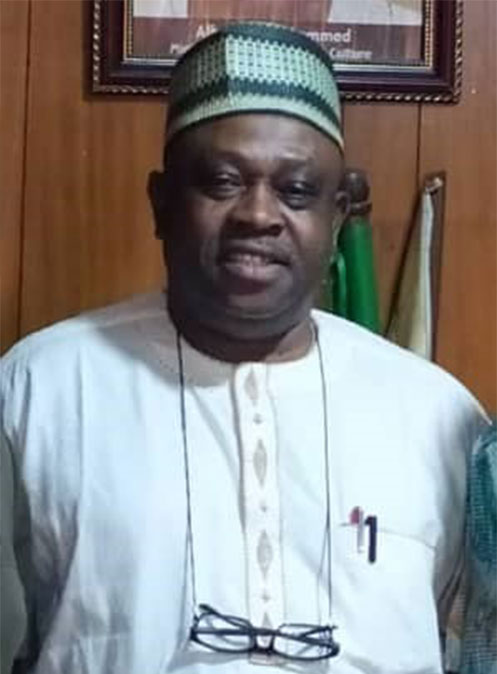 Sunday Baba
Ag.GM/CEO (2019 – August 2020)
Served as of Ag.GM/CEO the National Theatre, Iganmu, Lagos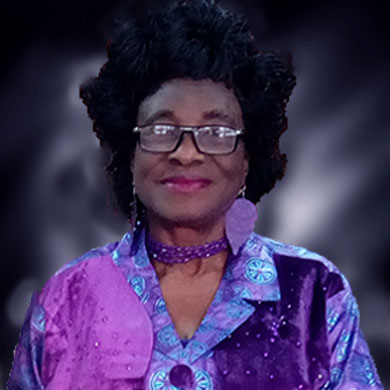 Dr. (Mrs.) Stella Oyedepo
GM/CEO (February 2018 – 2019)
The National Theatre, standing majestic in the heart of Lagos, exudes an unbeatable beauty...
George Ufot
GM/CEO (Date1 – Date2)
GM/CEO of National Theatre for the named period.
xyz
GM/CEO (Date1 – Date2)
GM/CEO of National Theatre for the named period.
Kabir Yusuf
GM/CEO (August 5, 2009 – 2016)
Mr. Kabir Yusuf is an accomplished Journalist/Broadcaster, an administrator and a renowned labour union leader. He attended various institutions including the London International Film College...
Dr. Ahmed Parker Yerima
CEO NT/NTN (Jan – July, 2006) & DG/CEO NT/NTN (Aug 2006 – Aug 2009)
Professor P. Yerima is a professor of Theatre Arts, a prolific writer, actor, Lecturer and a creative administrator.
Prof Babafemi A. Osofisan
GM/CEO (August 1, 2000 – July 31, 2004)
Professor Babafemi A. Osofisan is a distinguished Professor of Theatre Arts, an alumnus of University of Ibadan, Dakar and Paris (Sorbonne). He is a renowned author, ..., an intellectual of international repute.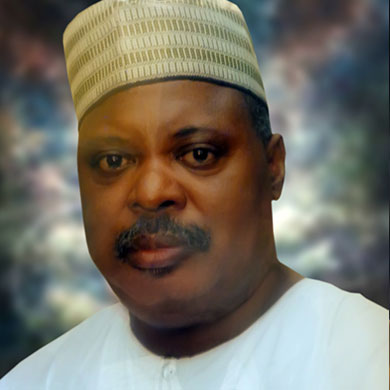 Bitrus Jatau Piyo
AG GM/CEO (August 1999 – July 2000 & August 4, 2004 to January 16, 2006)
Obtained a post graduate Diploma in Peace studies, 1981, from University of Bradford, England and a Masters in Business Administration (MBA) from Enugu State University of Technology. Served twice in acting capacity as GM/CEO of the National Theatre
Jimmy Folorunso Atte
First GM/CEO (0ctober 3, 1991 – August 1999)
Mr Jimmy F. Atte was the first GM/CEO of the National Theatre... Layed a very solid foundation for the take off of the National Theatre as a new parastatal, and accorded the complex a prominent visibility through programmes and publicity. His tenure went by a popular slogan, ''the venue makes the event''.
Frank Aig-Imoukhuede
Federal Director of Culture (1988 – 1994)
He graduated from the Premier University, University of Ibadan with a B.A. (Honours) English in 1961. He is a man of many parts and served in various capacities as well as Director, National Council for Arts and Culture
Colonel Tunde Ainukhatemon Akogun
Sole Administrator of Culture (1985- 1988)
Graduate of History & Political Science, B. A. (Honours), 1965, from the premier university, University of Ibadan. He served in various capacities in the Nigerian military. While he was the Sole Administrator of Culture he supervised the operations of the National Theatre and many other Federal cultural institutions
Late Dr Garba Ashiwaju
Head of Federal Directorate of Culture (1973– 1985)
...Late Dr Garba Ashiwaju was a scholar, graduate of History with a PhD from Leipzig University, in Germany. He was the pioneer Federal Director of Culture and Editor-in-Chief of the Nigerian Magazine from 1973 - 1985. At the time, the Federal Government entrusted the administration of the National Theatre complex into his care.